Welcome to The Violetariat!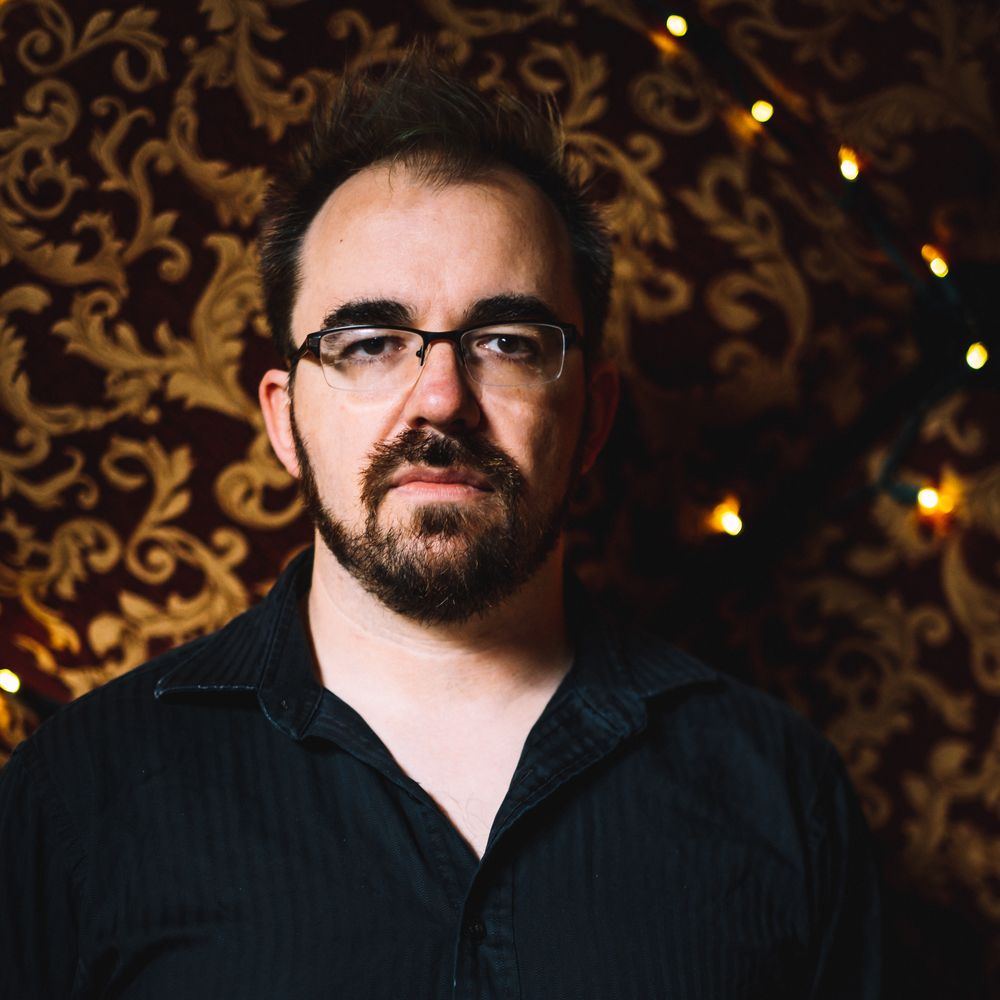 Hi!
We haven't met.
I'm Mike from Violet Mary and I'm so thankful you are listening to our music!  Violet Mary is the latest incarnation of groovy, psychedelic, soulful rock from songwriter and guitarist Mike Muscarella (that's me, in the third person of course) Javian Rafus of Lovin' Cup's The Choice called me "soulful and powerful", so that's a feather in the cap.   Sharing the mic is one of Western NY's most renown vocalists, Mel Muscarella.  Her voice razes buildings to the ground and parts the Genesee!  The remainder of the lineup is made up of a veteran guitar-slinger and genuine 'cool cat' and straight-up rookie in the lead-off position.  The threads that hold us together are our friendships which are like family, our DIY approach to music-making, and our desire to make authentic music that you can relate to. Along with our music, you'll likely hear music from our heroes and mentors such as Big Wreck, Led Zeppelin, King's X, The Black Crowes, Pink Floyd and Hendrix.
Violet Mary is proud to have five records under our belt of organic and authentic original music, with one on the way!  Additionally, and sometimes in spite of it, we've had the privilege of opening for moe., The Gin Blossoms, Dawes, Ric Emmet, The Adam Ezra Group, Carbon Leaf, The Campbell Bros, [takes a breath] Danielle Ponder and The Tomorrow People, and dozens more on stages great and small.  Whether an intimate gathering or a festival stage, Violet Mary creates a communal experience with the audience, one that is "hard to pinpoint, but impossible to ignore"
All said, we want this new music to connect with you, and for you to connect with us.  So, welcome! Pull up a chair and pour yourself a beverage. Grab some headphones and enjoy.  If you like what you hear, let us know!
Peace and Love,
M.